Welcome to Our Brooklyn Office: Pediatric, General & Cosmetic Dentistry
---
Brooklyn Office
ADDRESS
HOURS
Tuesday | 11am - 7pm
Wed | 9am - 6pm
Thursday | 11am - 7pm
Sunday | 10am - 3pm

---
Request an Appointment
---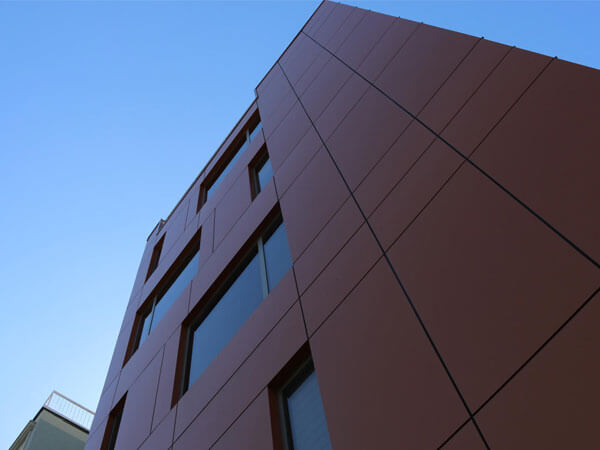 ---
---
Frequently Asked Questions About Our Brooklyn Dental Practice
---
---
---
---
---
---
---
What Patients Are Saying About Our Brooklyn Dentists
---
"I was looking for a good dentist and got referred to this one after some research. Was totally not disappointed! Great, professional job done in a very delicate manner! Extremely patient and caring. He knows his work so well. I totally trusted him and felt very comfortable! Above all, the price was very reasonable!" - A.G.
"Dr. Izmailov is very performance conscious and always provides total quality assurance. To put it differently, he goes beyond what is expected and subsequently the quality of his work is consistently high. Dr. Izmailov is a seasoned professional who displays pride in his work. These days it is an extremely rare quality among the dental care community especially in the NYC metropolitan area. I strongly recommend Dr. Roman Izmailov." - Y.M.
"I've had nothing less than a great experience with this dental practice. Dr. Izmailov and the staff at A&R were wonderful. I was worried when I first started to get treated for my bad teeth because my old dentist hurt my mouth and teeth. But I was told not to worry and Dr. Izmailov was right, he was gentle and it was painless. After a few months I finished with my treatment today and I must say it was perfect and my teeth look and feel great." - D.M.
---
---