Dental Crowns in Pomona & Brooklyn, NY
---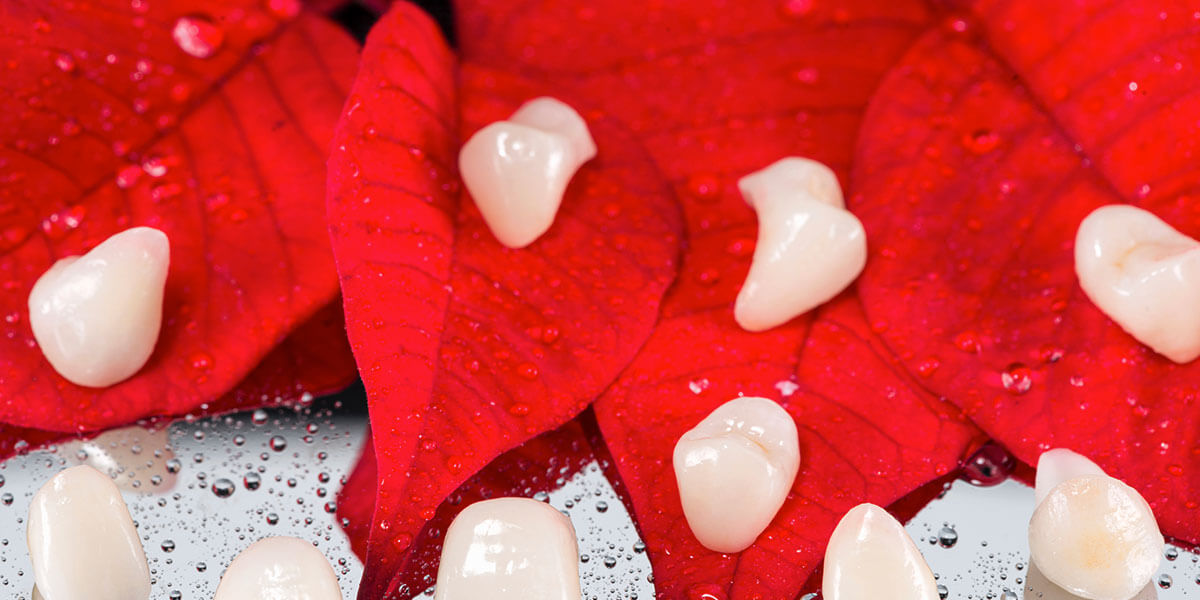 ---
If a tooth has more extensive decay, a dental crown may be the ideal aesthetic and functional restorative solution.  Choosing to have a crown placed can preserve the natural tooth, which is always the goal as preserving the natural teeth helps maintain the supporting bone structure and stability of the surrounding and adjacent teeth.
All dental crowns created in our office are milled using CAD/CAM technology for precision and the highest quality.
The first step in the process is to take an impression that will be used to make a model of the teeth and bite.  This allows the crown to be made to look and function like your natural tooth.  The tooth will then be prepped, with the decayed areas being removed. An impression of the prepped tooth will be made so that the final crown will fit properly when it is placed.
Sometimes the final crown can be placed on the same day but other times a temporary crown will be placed while your final restoration is being created. Crowns often last a lifetime with proper care and oral hygiene.
---
Back to Cosmetic Dentistry
---